translating & interpreting services
translating services
Some couples may require some Legal documents to be translated into Italian or English to be accepted by the local authorities in Italy or at home
!
Just Get Married in Italy offers Certificate of Non Impediment (CNI) translations services to all couples getting married in Italy, together with translations of Birth Certificates, Divorce papers, Change of Names by deed poll , Marriage Certificates, Marriage Verification and more, on request, whenever is needed.
The service is carried out by Accredited Registered Translators in Italy.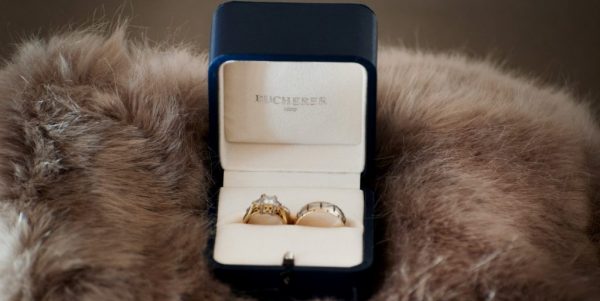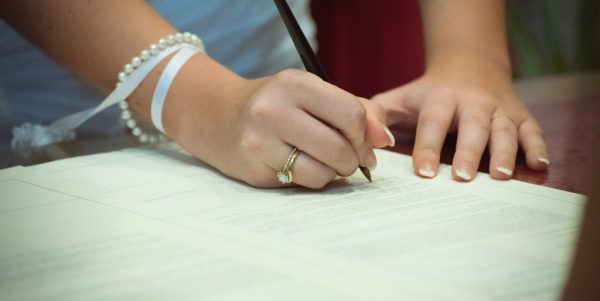 interpreting services
A Legal Interpreter is required for a civil ceremony in Italy, legal or catholic and at any legal appointment you may need to attend in Italy prior to the ceremony.
Just Get Married in Italy offer Legal accredited Interpreters at pre-wedding appointments at the local authorities in Italy, and at the wedding Ceremony.
We also provide Interpreting Services and Legal Assistance to couples that want to obtain the Atto Notorio ('Italian free to marry' sworn declaration), directly in Italy.
For assistance email cni@justgetmarried.com