getting married in italy
Anyone can get married in Italy and a Civil Marriage in Italy will be valid worldwide.
Civil ceremonies are performed at each Town Hall's 'set venues'. These venues are elegantly decorated with paintings and sculptures making them the perfect setting for your stylish wedding ceremony. Some private Villas and Gardens may also have permits by the local townhall for civil marriages.
Town hall fees apply to all civil marriages in Italy, regardless the citizenship and the type of ceremony (elope, with or without guests).
The amount to pay is fixed by the chosen municipality town administration and payable once the wedding date is confirmed.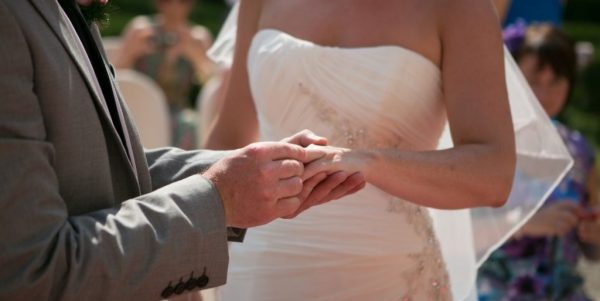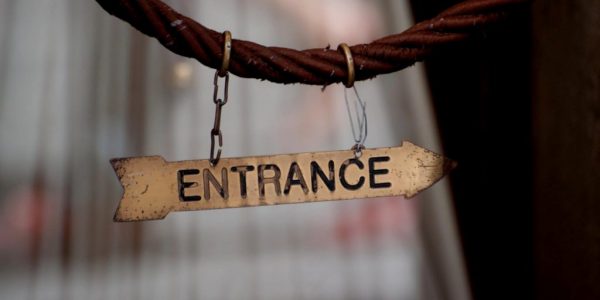 how it works
The ceremony is performed by the Mayor or their substitute and is conducted in Italian. An official interpreter (included in our services) and 2 witnesses over 18 are required by law.
The ceremony lasts approximately 20 minutes. The ceremony can be enriched with personal vows, readings and music.
Depending on the Wedding location in Italy, you may be requested to sign in person a sworn declaration at the town hall a few days prior the wedding.
Women whose previous marriage was terminated within the last 300 days cannot marry in Italy.
It is not possible to remarry each other legally in Italy if you already got married in your country but a Humanist, Symbolic ceremony can be booked instead .
DOCUMENTATION REQUIRED TO GET MARRIED IN ITALY FOR NON RESIDENTS & FOREIGNERS
We'll provide a tailor-made legal assistance to get all the correct marriage paperwork , based on your citizenship. In pills, any foreign national in order to get married in Italy needs to provide:
A valid passport
A document that declares that you are free to marry. (Depending on your citizenship, this document is called in different ways: certificate of non impediment (aka CNI), Atto Notorio or a single status certificate)
A document where each spouse declares his/her will to get married. (Depending on the citizenship, this document is called in different ways: A nulla osta or statutory declaration or sworn declaration
If applicable, a divorce certificate or a widow/widower certificate
Although every effort is made by the authorities/Embassies to accommodate all the pre-wedding appointments to suit your travel arrangements, it is recommended to arrive in Italy:
CEE European countries: 3 working days prior (mon to fri)*
NON-EU countries, rest of the world: 5 working days prior (mon to fri)*
* this information is only indicative. the arrival time may vary based on your citizenship and residency status. Check before making any travel arrangement