ELOPE WEDDINGS IN ITALY
Whatever the reason you have for Eloping in Italy, one thing is certain – it's one of the easiest paths to get married in Italy!
You may not get to invite a lot of people, or have an expensive reception but with today's wide range of basic to all-inclusive Wedding Elopement packages in Italy, you can choose the officiant, rituals, vows, locations, flowers, music, photos and have as much "wedding" as your budget allows.
Elope Weddings in Italy Photo Galleries:
Sorrento Elope Positano Elope Tivoli Elope
So if you are more interested in getting married then you are in having a "wedding" or if you do not want to participate in the extravagance that is associated with a wedding then you are most likely looking for some sort of elopement!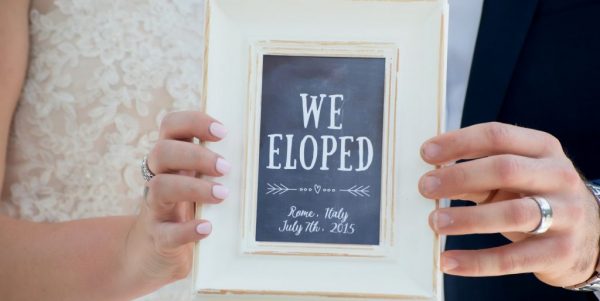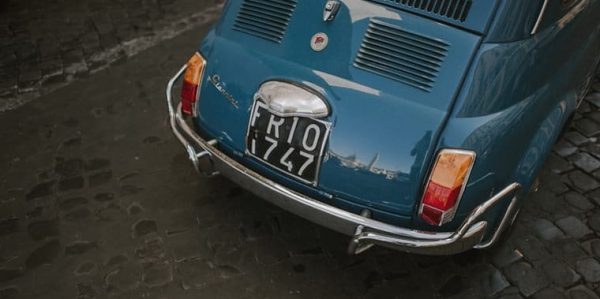 INTIMATE & CASUAL
You may not necessarily want to marry in secret . An Elopement today is simply a small intimate wedding in Italy. This could be called a destination wedding, a tiny wedding, a private wedding or a casual wedding.
Elope Weddings in Italy Photo Galleries:
Your elopement in Italy may consist only of you and your partner in front of a wedding officiant, but it could also include a small group of family, close friends or up to 30 guests! Similarly, your elopement ceremony in Italy can be as simple or as elaborate as you wish held at an indoor or outdoor venue.
Plus there is still the mystique, spontaneity, romance and excitement about eloping to marry the one you love in Italy without all of the elaborate planning and expense!