just get married in puglia
Maybe the fastest growing Wedding Location in Italy, Puglia became, in a blink of an eye, one of the most desirable places to get married in Italy.
A southern region with Bari as its capital, a vibrant port town, while Lecce is known as "Florence of the South" for its baroque architecture. Alberobello and the Itria Valley are home to "trulli," stone huts with typical conical roofs.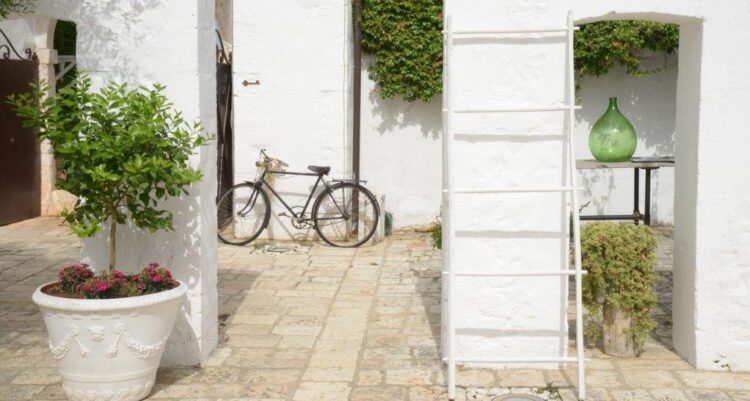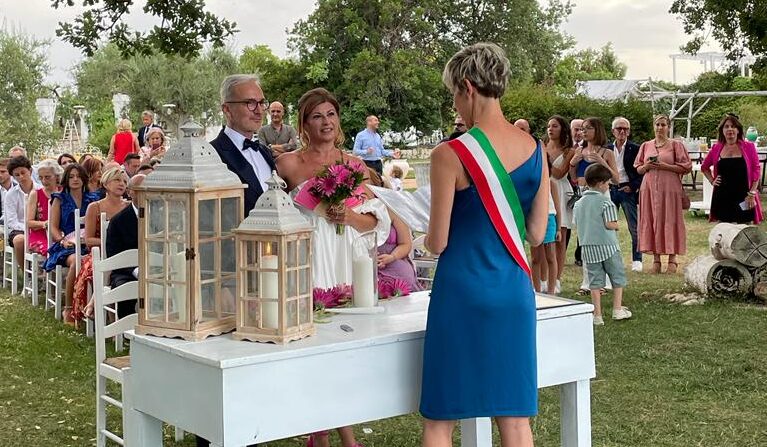 puglia Weddings in italy
Puglia, already famous among italian holidaymakers for its whitewashed hill towns, the ancient farmland and the unique Mediterranean coastline is now part of the Destination Wedding Locations in Italy, offering unique wedding spots, from the centuries-old masserie farmhouses, weddings by the sea, to the iconic trulli's weddings.