WEDDING INSURANCE
Couples getting married in Italy or abroad should consider a wedding insurance.
Although we hope you won't have to use it, for a relatively small amount of money, a wedding insurance is a wise investment. Working in the wedding industry, we experience every year a small percentage of couples cancelling their wedding due to unpredictable events like force majeure, work commitments, a sudden illness & loss of income.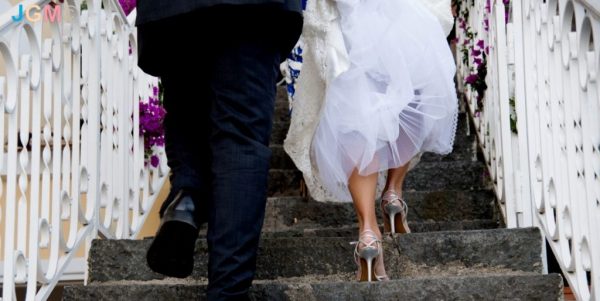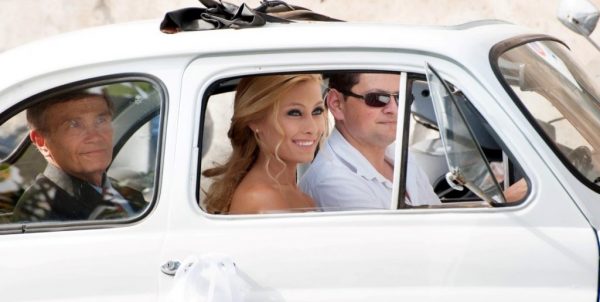 DO I NEED AN INSURANCE?
Not every wedding is a bash, so if you could easily postpone it, then wedding insurance isn't a must. Our Policy allows clients to postpone their weddings to cover exceptional events, like the recent Corona-virus outbreak, waiving any rescheduling fees.
However, if the emotional stress of rearranging would be too much, insurance will be worth a look, but remember: It does NOT cover a change of heart. By contacting your local insurance company, you should be able to find a wedding insurance cover that best suit your wedding needs.