humanist ceremonies in italy
SYMBOLIC WEDDINGS IN ITALY
Some couple, for practical or personal reasons opt for a wedding in Italy, without a legal recognition. These types of ceremony are called Symbolic, (AKA Humanist, Commitment or Blessing Weddings).
The great thing about non-legal binding ceremonies is that couples can literally get married in any Italian location they like and without the need to provide any documentation, saving you a lot of time and money! Say 'I do in Italy' anywhere you like!
Just Get Married in Italy offers a wide selection of ceremonies with all the little details that take your ceremony to a very personal level.
Symbolic Ceremonies in Italy Photo Gallery: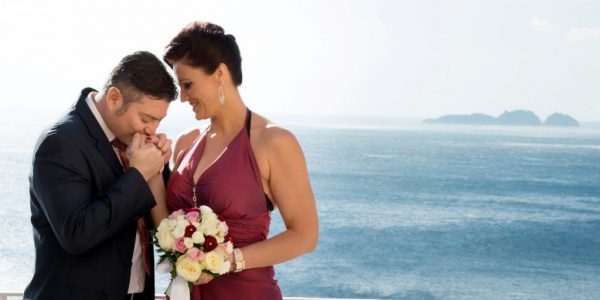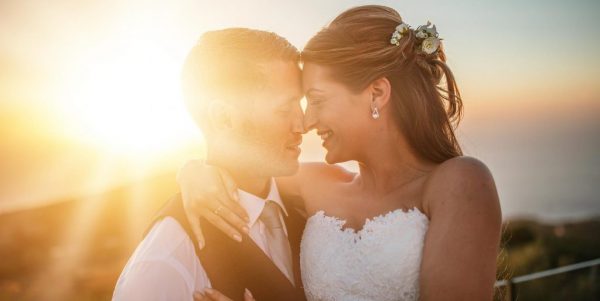 personal & MEANINGFUL
By having more choices it ensures you individuality, and more importantly, that you feel comfortable with what is being said on the day. These choices include a wide selection of Introductions, Weddings Vows, Ring Exchanges, Poems, Reading, Prayers & Blessings .
Beside the Traditional Wedding Ceremonies, there are Extracts from Religious, Spiritual, Hindu & Buddhist, there are Tea Ceremonies, Candle Ceremonies, Exchanging of Roses, Flower ceremonies, Hawaiian Wedding Ceremony, Jumping The Broom, Aboriginal Ritual Ceremony, Hand fasting, Lover's Knot Ceremony, Balloon, Butterfly and Sharing of Wine ceremonies, Ring Warming & inclusions for Parents, Poems, Readings by Friends, also the involvement of children from previous relationships.
These inclusions are not compulsory; they simply allow freedom of choice.
Symbolic Ceremonies in Italy Photo Gallery:
"We had the most amazing wedding day and time in Italy. Our friends and family all said how lovely the ceremony was."
married in sorrento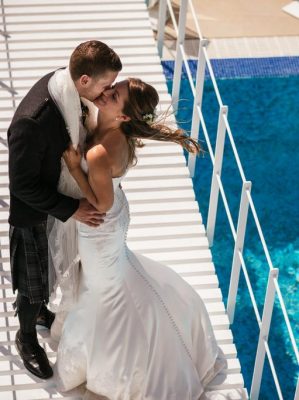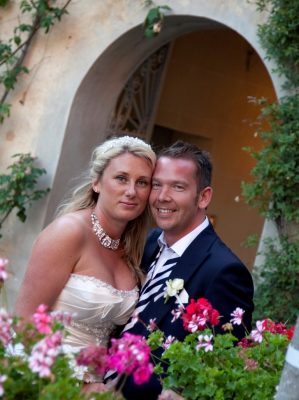 "Our wedding in Siena was beautiful, just out of a Hollywood movie. More than we could ever have hoped for or imagined "
married in siena