Our Wedding Experts put together a Team of Professionals, to suit a shoe string budget or a sophisticated Wedding in Italy.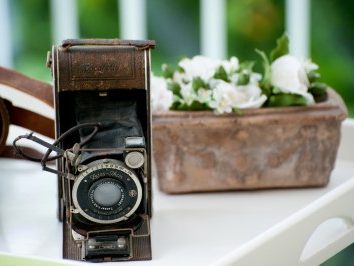 Photo & Video
We can't wait to capture your love story on camera!
JGM Wedding Photo & Video Team in Italy put together a huge selection of wedding packages both for photos and videos to suit any budget, ideas and style and never compromise in quality.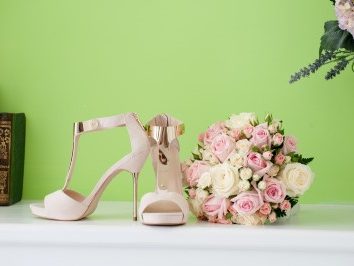 Wedding Flowers
A gorgeous selection of bridal bouquets, boutonnieres, corsages, wedding ceremony flowers and centerpieces handcrafted by our talented wedding designers. Whether your wedding is a spring, summer, fall or winter event, simple or elaborate, we can design the perfect floral touches.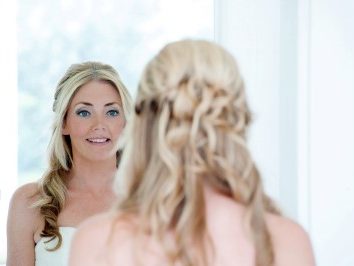 Beauty Services
JGM Hair & Make up Artists team specializes in on location Wedding hair and make up in Italy for the bride and the guests so you can be sure you are receiving the absolute best service possible on your wedding day in Italy. Not only do we want you to look smashing, you will also feel that way too.
We will take care of you, planning your entire wedding or just organized whatever you need to make your day special and unique!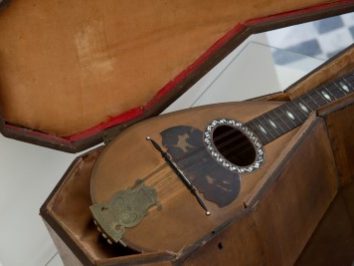 Wedding Music
Providing unmatched wedding music services in Italy , we offer exceptional and quality music choices for your wedding entertainment needs in Italy from classical to modern. We can't wait to provide an elegant, lively and fun wedding experience for you and your guests.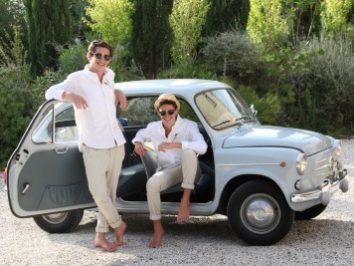 Transportation
The Best way to make your guests don't get lost on the way to your wedding! Guests will arrive right on time and your wedding day can begin without a hitch. The Wedding car will get you quickly to the best Wedding Spots in Italy to get that matchless Italian Photo style you are looking for.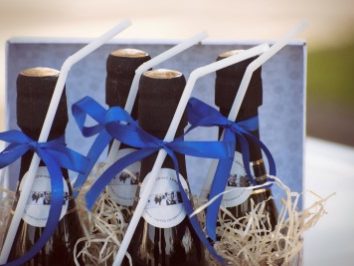 Style & Decor
It's time to start designing! Whether your style is classic and elegant, refined and rustic, romantically vintage, or modern and sleek, we've got the Experts you need to bring your vision to life. Just Get Married in Italy Team of Professionals will help you make your big day totally unique.
We help you in the creation of your own unique Wedding Day in Italy, giving you our undivided attention, expertise and wide knowledge of the Italian Wedding industry without a Budget blow out!