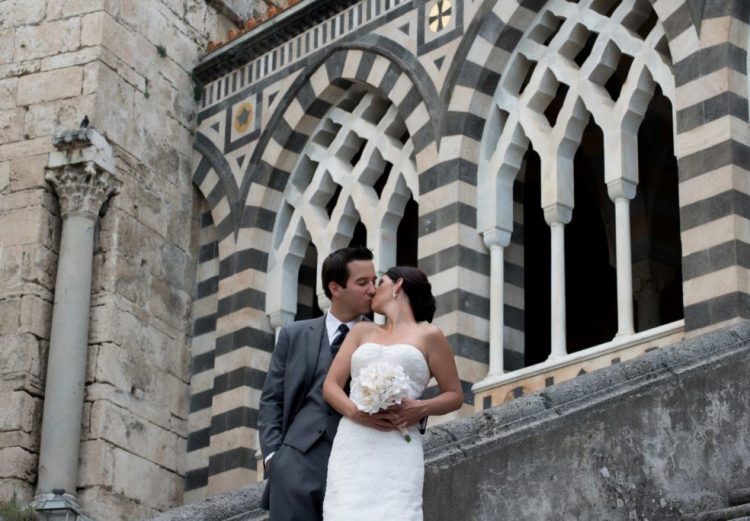 A Ceremony in Amalfi in pills:
Civil Venues: Salone Morelli Wedding Hall, Arsenal Hall and the outdoor venue located at the former Monastery Ex Convento dei Cappuccini (Canonica di S. Pietro a Toczolo)
Civil ceremony
weekdays and weekends
All citizenships
Budget Saver Wedding Venue!
.Just Get Married in Italy will create your memorable wedding in the Amalfi coast, whether you are after a Legal Civil Wedding in Amalfi, a Religious Wedding or a Blessing Ceremony in Amalfi.
Legal Binding Weddings are conducted in the local Amalfi Town Hall Venue Salone Morelli, at the Arsenal's Hall and at the Former Monastary "Ex Convento dei Cappuccini" ( Wedding Gallery ).
Blessing, Renewal of Vows & Commitment Ceremonies in Amalfi can take place at the Villa or at any location of your choice.
The beautiful, ninth century Medieval cathedral, Duomo di Sant' Andrea and the Cloister of Paradise, Chiostro del Paradiso, are both open for Religious Catholic Weddings.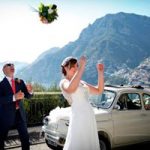 Amalfi Weddings
"The entire organisation, planning and wedding day structure was made easy for me as a Bride. I never felt stressed, I only ever felt organised."
"We were so happy we picked the Amalfi Coast ! it was a absolutely beautiful location and all ran smoothly thanks to your great organisation' "
Mr & Mrs Breen
amalfi coast wedding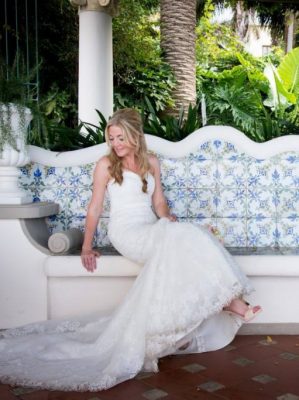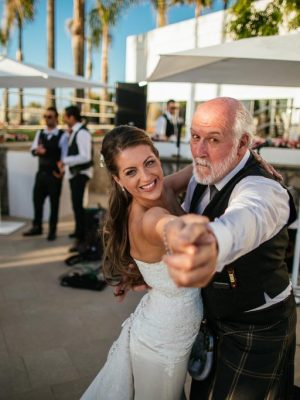 "We had the most amazing wedding day and time in Italy. Our friends and family all said how lovely the ceremony was."
amalfi coast wedding