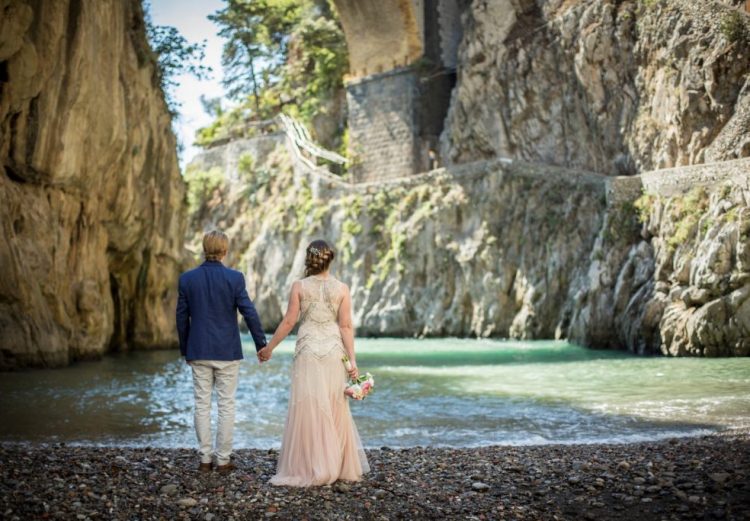 Secluded Fjord, pebble beach
Symbolic ceremonies only
any day any time (best wedding months: April, May, September, October)
All citizenships
Budget Saver Wedding Venue along the Amalfi Coast!
The Coast Fjord, a deep rift into the rock at the mouth of a steep valley that falls into the sea, retains a small, secluded beach with a tiny and picturesque fishing village.
This unique beach wedding location on the Amalfi Coast , between Amalfi & Positano , offers a splendid & picturesque setting for your wedding in Italy! legal side of the wedding is completed at the town hall office, followed by a beach ceremony.
The most attractive thing about this village-non-village is its beautiful setting: the olive trees, the grapevines on terraces going up the mountain side, the bowers of lemons with nets stretched between poles, the red roofs and colorful majolicas on the small bell towers, the brilliantly colored flowers of the wild blackberry brambles, and the sea: blue, down below, in the corner of your eye, ever present.
Blessing, Renewal of Vows & Commitment Ceremonies can also take place on the beach or at any beach location of your choice along the Amalfi Coast.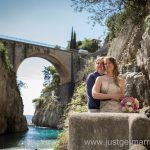 Beach Weddings
"I felt

glamorous & relaxed, enjoying every moment of this most special day. This experience exceeded my expectations, it was just perfect !"
"We were so happy we picked the Amalfi Coast ! it was a absolutely beautiful location and all ran smoothly thanks to your great organisation' "
Mr & Mrs Breen
amalfi coast wedding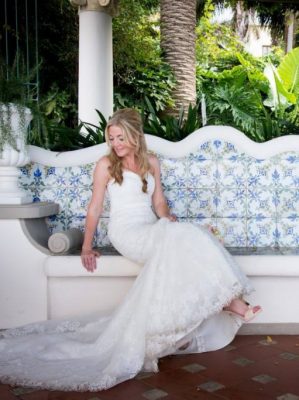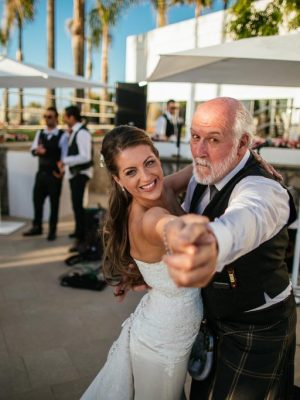 "We had the most amazing wedding day and time in Italy. Our friends and family all said how lovely the ceremony was."
amalfi coast wedding