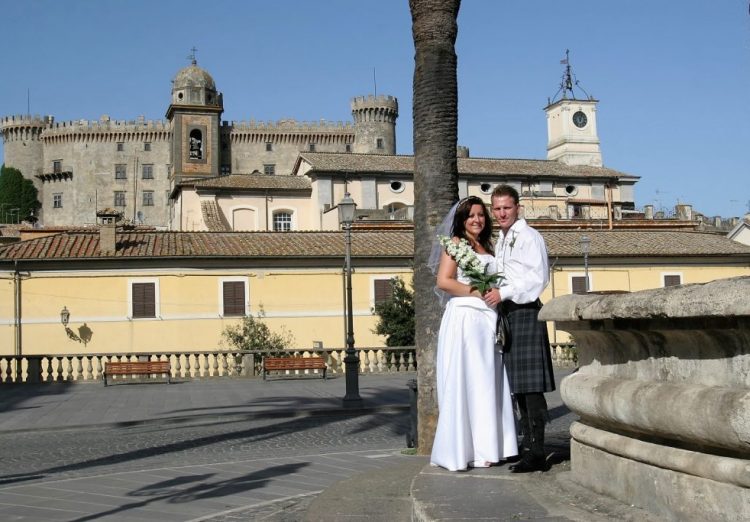 A Ceremony in Bracciano Lake in pills:
Bracciano Wedding hall

(approx 40km /20 miles from Rome)

Wedding Hall in elegant Italian Renaissance Palace
Civil ceremony
all week (no Tuesday)
All citizenships
'Italian lake wedding' budget saver without compromising on style, easily accessible, close to Rome main airport, elegant Wedding Hall, fantastic locations & backdrops
Bracciano is known to the world as one of the VIP's favourite wedding locations in Italy! Martin Scorzese & Isabella Rossellini, Tom Cruise & Katie Holmes ( to name a few) knew exactly what they were looking for and chose Bracciano Lake for their sleek and glamorous Wedding in Italy!
Bracciano Lake continues to host the most rich & famous of weddings, while still managing to remain one of the most exclusive hidden gems for that unique wedding setting in Italy.
Conveniently located just 40km North of Rome, Bracciano Lake was once founded by Etruscans. Throughout the etruscan territory there are many natural beauties, historical and cultural riches which have been preserved and are still visible today.
A Wedding at Bracciano Lake offers a unique Italian wedding venue surrounded by splendid castles overlooking the crystal clear waters of Lake Bracciano.
Surprisingly, Bracciano Lake is still a great 'budget saver' for couples who wish to get married at a lake location. If you are after something special and unique, don't look any further for your Lake wedding in Italy: An Italian Wedding in Bracciano Lake has it all!
Blessing, Renewal of Vows & Commitment Ceremonies in Bracciano Lake can take place at the Villa or at any location of your choice.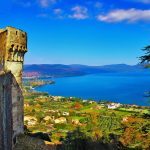 Bracciano Weddings
"Having Just Get Married in Italy involved made it so much easier. We felt no stress what-so-ever on our wedding day in Bracciano Lake, we just got to enjoy every last minute of it "
". Everything from the hairdresser to the photographer was amazing and made our day special. Thanks so much to "Just Get Married in Italy" for giving us memories that will last a lifetime! "
Kerry & Michael (uk)
married in tivoli, lazio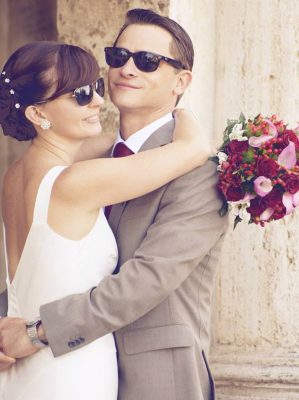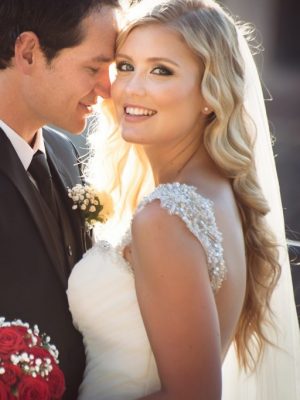 "Just Get Married in Italy' made the process completely stress-free and they went above and beyond to make our day perfect. Thank you from the bottom of our hearts! ."
married in caracalla, rome