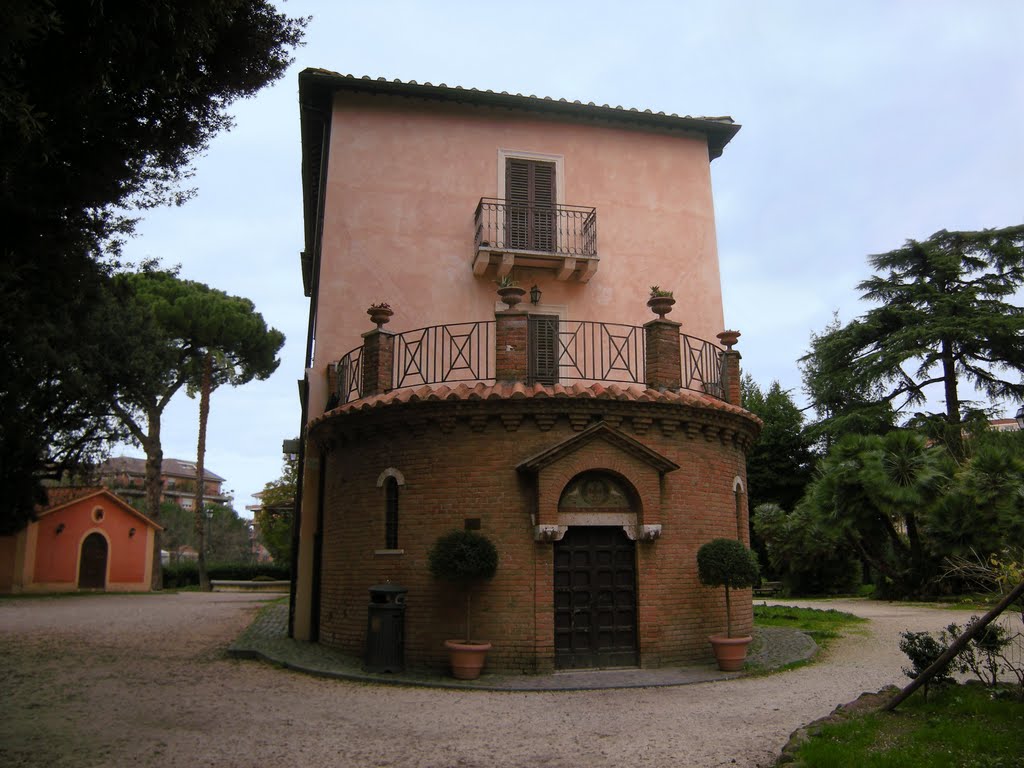 A Ceremony in Villa Lais in pills:
Rome Wedding hall with Bizantine decorations & paintings
Romantic & intimate surrounding by the villa's garden (indoor)
Civil ceremony
Mon-Fri-Sat only
All citizenships
Intimate venue, ideal for Elope Ceremonies in Rome
Located in a Romantic Park south of Rome, Villa Lais Wedding Hall, is the third and last Civil Venue in Rome available for a legal binding marriage.
Petite and pretty, the elegantly decorated Villa Lais is the Perfect Venue for the Elope wedding of your dream in Rome.
The other two more venues available in Rome for civil weddings: Sala Rossa Wedding Hall at Campidoglio Hill and Caracalla Wedding Hall.
Blessing, Renewal of Vows & Commitment Ceremonies in Rome can take place at the Villa or at any location of your choice.
Weddings in Rome | Eloping Italy | Exclusive Weddings in Rome | Weddings in Villa Lais | Just Get Married in Italy Wedding Planners and Legal Marriage Assistance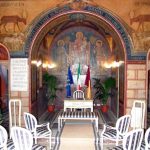 Villa Lais Weddings
"We had the most amazing wedding day in Rome and wouldn't have changed a thing. Your services made everything so stress free "
". Everything from the hairdresser to the photographer was amazing and made our day special. Thanks so much to "Just Get Married in Italy" for giving us memories that will last a lifetime! "
Kerry & Michael (uk)
married in tivoli, lazio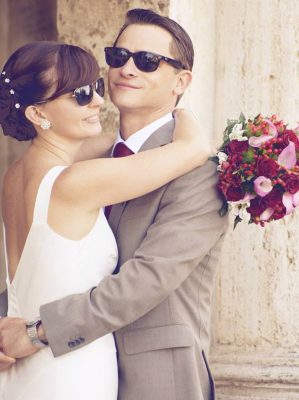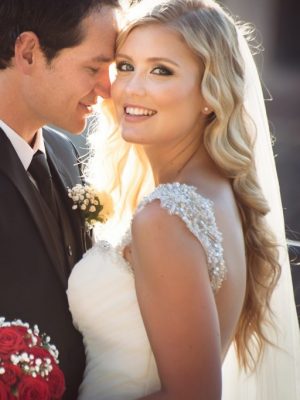 "Just Get Married in Italy' made the process completely stress-free and they went above and beyond to make our day perfect. Thank you from the bottom of our hearts! ."
married in caracalla, rome