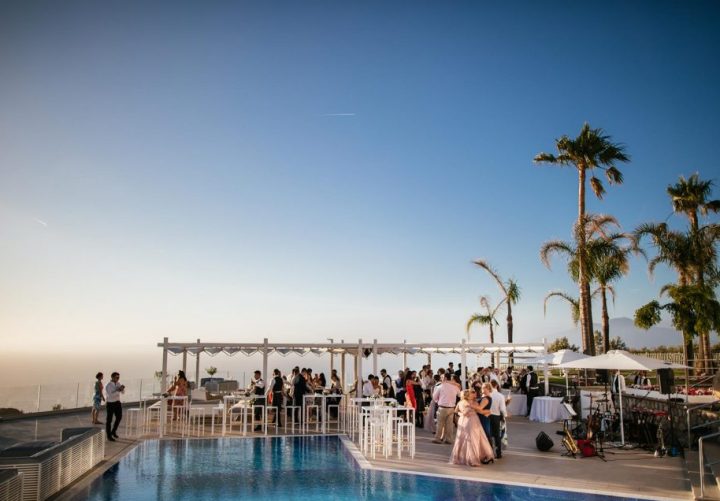 Seaside Wedding Venues in pills:
Best Seaside Weddings Venues in Italy
Endless choice of Villas, Beaches, Hotels and Gardens
Civil & Symbolic ceremonies
any day any time
All citizenships
The Most Exclusive Venues in Italy are on the Amalfi Coast.
A Seaside wedding on the Amalfi Coast jewel towns of Amalfi, Sorrento, Positano, Fondi and Ravello is an unforgettable affair but very few people know that you can get married in any village and town spread out along the magnificent coast of Amalfi for a third of the cost you would spend for a ceremony in the most popular Wedding Locations. Seaside villages like Vico Equense, Marina del Cantone, Praiano, Minori, Maiori and Furore (just to name a few), can be the perfect Wedding Location for either an elope or a grandiose ceremony on the Amalfi Coast while keeping the most popular sights for the wedding photos and the wedding reception.
Situated in the Campania Region of Italy, near Naples, with those unique seaside Italian wedding venues offering spectacular water views, great history & the finest Italian food. Weddings on the Amalfi Coast offer unspoiled outdoor wedding locations in Italy, including secluded Beach Wedding ceremonies , of the most romantic crystal blue, calm mediterrenean sea wedding settings.
Wedding venues like Positano are so spectacular that the local council opens its terrace for sunset or moonlight wedding ceremonies. Fireworks displays can also take place there, making Positano Terrace, the 'ultimate wedding setting in Italy'.
Our unique wedding services on the Amalfi coast, will assure that all your wedding details have been taken care of prior your departure so you can arrive & Just Get Married on the Amalfi Coast!
Blessing, Renewal of Vows & Commitment Ceremonies can also take place on any Venue and Villa of your choice along the Amalfi Coast.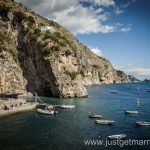 Amalfi Coast Weddings
"The wedding location was amazing, it took my breath away, Oh! And the wedding planning & services! Exactly what we were looking for"
"We were so happy we picked the Amalfi Coast ! it was a absolutely beautiful location and all ran smoothly thanks to your great organisation' "
Mr & Mrs Breen
amalfi coast wedding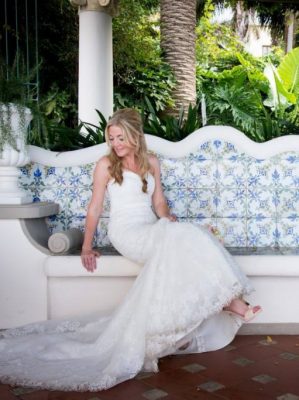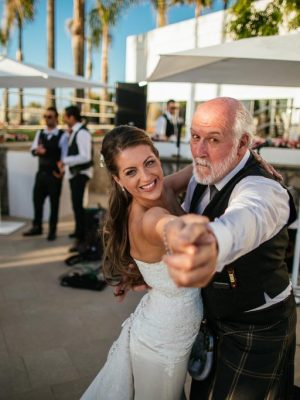 "We had the most amazing wedding day and time in Italy. Our friends and family all said how lovely the ceremony was."
amalfi coast wedding