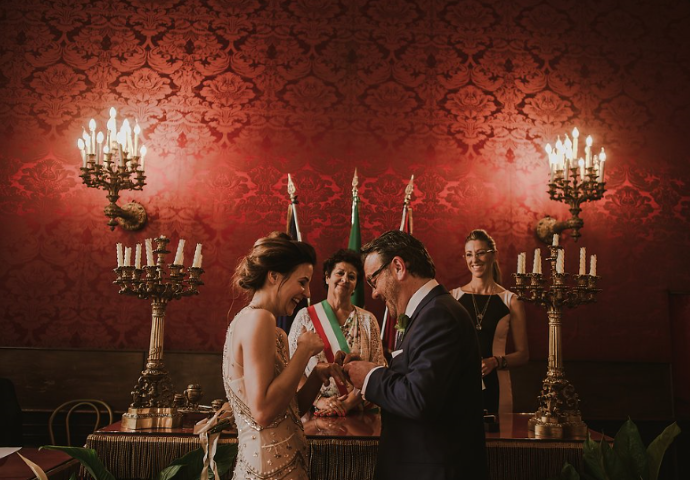 A Ceremony in Sala Rossa, Rome in pills:
Elegant Wedding Venue in Rome for legal marriages
Wedding hall in the Capitoline Hill, designed by Michelangelo
Civil ceremony in Italy, Legal Binding
Friday and Week-end only
All citizenships
Elegant Wedding hall, centrally located near Piazza Venezia
Opening time (30 minute sloti is assigned for the ceremony based on the town hall availability at the time of your booking):

- Friday: from 9:00 to 12:30 and from 16:00 to 18:00

- Saturday: from 9:00 to 12:00 and from 16:00 to 18:00

- Sunday: from 9:00 to 12:30

The hall is closed on civil and religious holidays.

The Stunning Sala Rossa Wedding Hall in Rome, is a combination of class, elegance, art & style all rolled into one! Located in the Campidoglio Hill, in the very heart of Rome, close to the Palatine, the Colosseum and the Forum, it is the ideal ceremony venue for stylish weddings in Rome with guests.
Just Get Married in Italy will create your memorable wedding in the Rome in Sala Rossa or your choice of having a ceremony at Caracalla or Villa Lais.
Sala Rossa Wedding Hall in Campidogliol, Caracalla Wedding Hall and Villa Lais are the only civil venues currently available for legal binding weddings in the heart of Rome. More Glamorous Italian Wedding Halls, sharing the same beauty and style of the ones in Rome, are located in the outskirt, in the Lazio region, at a very short drive from Rome.
A Sandy Beach Wedding Ceremony in Rome is also a wonderful Seaside Wedding option in Italy.
Blessing, Renewal of Vows & Commitment Ceremonies in Rome can take place at Villas, Hotels, sandy beaches or at any location of your choice.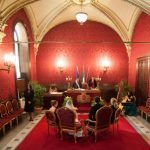 Campidoglio, Rome Weddings
"We would have never been able to pull off our Italian wedding without Just Get Married in Italy. I would recommend Deborah to anyone considering an Italian wedding. She was so kind and helpful. Wonderful all around"
". Everything from the hairdresser to the photographer was amazing and made our day special. Thanks so much to "Just Get Married in Italy" for giving us memories that will last a lifetime! "
Kerry & Michael (uk)
married in tivoli, lazio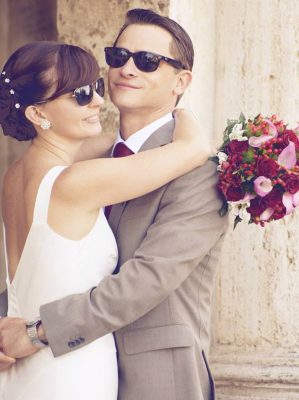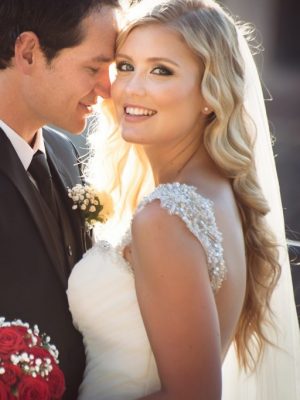 "Just Get Married in Italy' made the process completely stress-free and they went above and beyond to make our day perfect. Thank you from the bottom of our hearts! ."
married in caracalla, rome