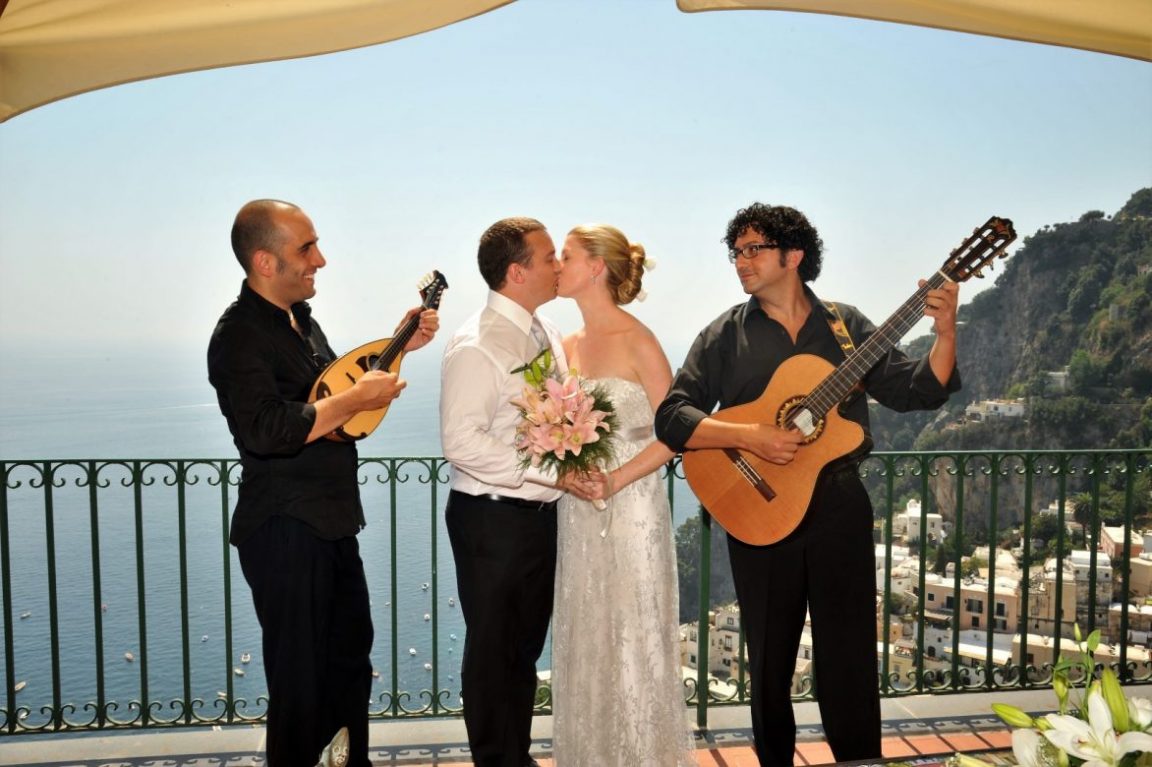 A Ceremony in Positano in pills:
Outdoor Wedding Venue
Outstanding Sea view (bad weather option available)
Civil or Symbolic ceremony
any day, any time
Sunset Weddings allowed
All citizenships
VIP Wedding Venue! Early bookings recommended
Positano offers an exclusive and private Panoramic Terrace with picturesque views of the crystal blue Mediterranean sea, for all couples who wish to get married in Italy , adding the magical and unique touches that each wedding abroad deserves! The terrace is also open for sunset weddings or moon light wedding ceremonies with cocktail drinks for the couple and their guests. Spectacular firework displays can take place here, making Positano Terrace, the 'Ultimate Wedding Setting in Italy'.
With it's beauty, luxurious hotels, bars, restaurants, and shops, Positano is surely a perfect place to get married on the Amalfi Coast !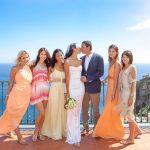 Positano Weddings
"It truly was even better than I imagined! Who would have known that getting married in Positano could be so easy, stress free and enjoyable!"
"We were so happy we picked the Amalfi Coast! it was a absolutely beautiful location and all ran smoothly thanks to your great organisation' "
Mr & Mrs Breen
amalfi coast wedding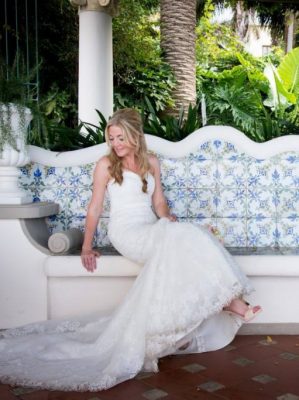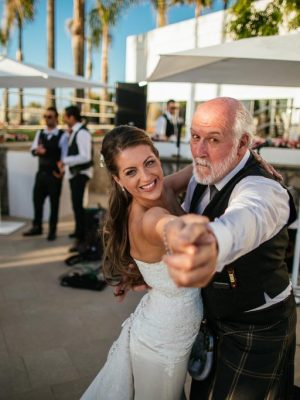 "We had the most amazing wedding day and time in Italy. Our friends and family all said how lovely the ceremony was."
Mr and Mrs Wilson
amalfi coast wedding