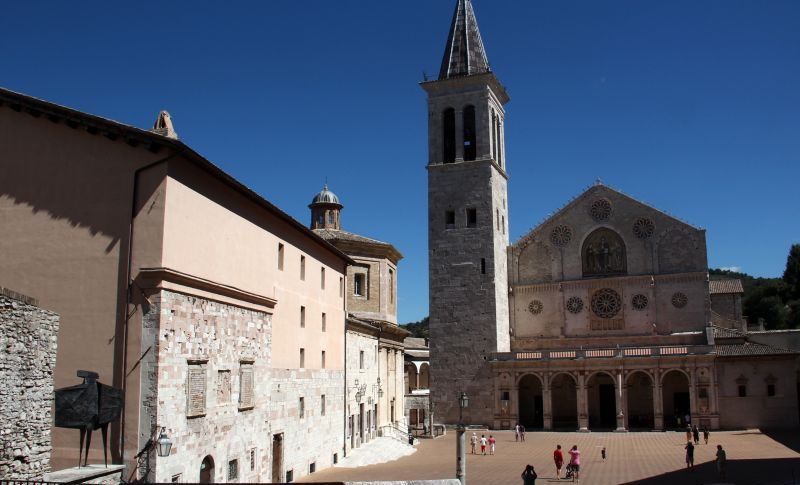 A Ceremony in Spoleto in pills:
In the heart of Umbria, close to Perugia, Florence, Ancona and Rome
Wedding Halls in Spoleto include Castles, Theaters and Wedding halls with affrescos and Italian Paintings
Indoor Venues
Legal Binding, Civil Unions, Humanist, Renewal of Vows, Symbolic ceremonies
All Week
All citizenships
Budget Saver Wedding Venues in Italy!
Spoleto will leave you breathless! In a postcard addressed to his wife Herman Hesse wrote: "Spoleto is the most beautiful discovery I made in Italy … there is such a wealth of beauty almost unknown, mountains, valleys, forests of oaks, monasteries, waterfalls! "… still is! Spoleto is a very attractive wedding destination in Umbria all-year-round, a peaceful hill-town fine Italian food wine…
A Wedding Celebration can take place in many Weddings Halls in Spoleto, all full of history, charms and beauty! Spoleto Wedding Halls include: Palazzo Comunale, Palazzo Collicola Arti Visive, Rocca Albornoziana, Palazzo Mauri, Menotti Theater, Carla Fendi Theater and San Nicolò Cloister.
Blessing, Renewal of Vows & Commitment Ceremonies in Spoleto can also take place in any location of your choice.
Spoleto Wedding Hall : Palazzo Collicola, Gallery
Spoleto Wedding Hall : Palazzo Comunale, Gallery
Spoleto Ceremony Hall: San Nicolò Cloister, Gallery
Spoleto Ceremony Venue: Rocca Albornoziana Castle , Spoleto Gallery

Spoleto Ceremony Hall: Theater Fendi Foundation, Gallery

Spoleto Ceremony Hall: Menotti Theater , Gallery

Spoleto Ceremony Hall: Palazzo Mauri , Gallery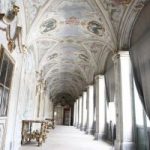 Spoleto Weddings
"Ours was truly a fairy tale wedding with all the trimmings. We were not confident that it was possible to be married in Italy and thought it only a dream. But Deborah proved this not only to be wrong but it was possible and easy with her assistance"
"We had an amazing time in Italy and the most wonderful wedding day in Gubbio! We cannot thank you enough! Everyone commented on how lovely you were and how special the wedding day was"
mr & mrs Thrower (UK)
married in GUBBIO, umbria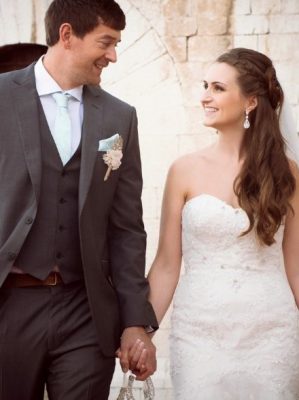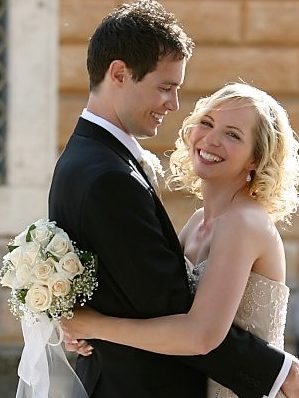 " You deserve a huge pat on the back for a job well done. We would do it all again if we could, that's how much we enjoyed ourselves. Thank you for making our dream come alive and for being so empathetic when needed"
Mr & Mrs Higgs (australia)
married in orvieto, umbria