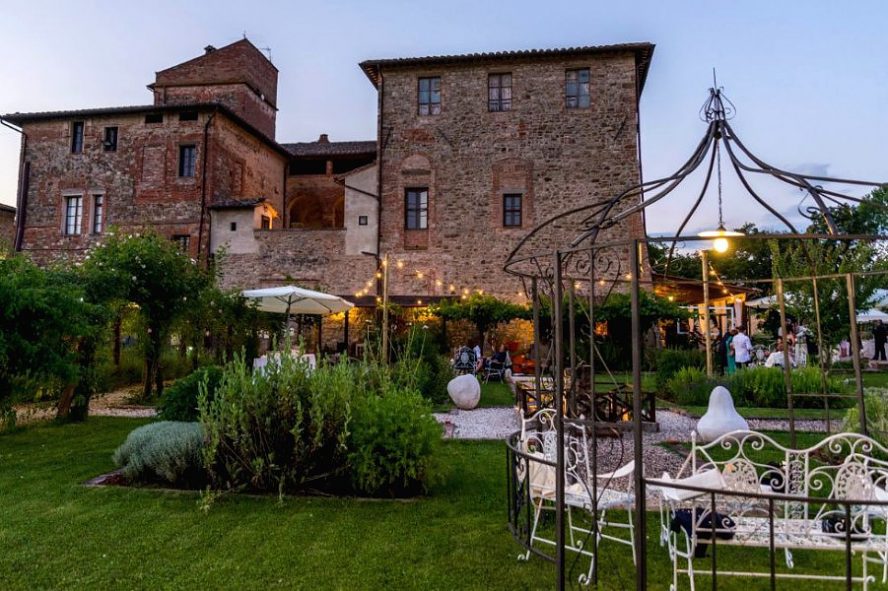 A Wedding in Trasimeno Abbey:
Ancient Abbey near Lake Trasimeno in Umbria
Available for Civil Weddings and receptions
Civil Marriage, Civil Partnership, Catholic Ceremonies, Blessing, Renewal of Vows, Humanist
Set times/dates
All citizenships
Exclusive Venue in Umbria that combined a Legal binding Ceremony, Reception and Accommodations for guests ! Early bookings recommended


---
The Abbey is located at 15 minutes from Lake Trasimeno, with frescoes dated 1500. The cloister leads to the medieval garden rich in aromatic and medicinal herbs. This unique Wedding Venue in Umbria has been authorized by the local municipality to conduct civil binding ceremonies in the Abbey's Gardens.
Wedding Venue in Umbria for Civil, Legal Binding Ceremonies: Trasimeno Lake Abbey Gallery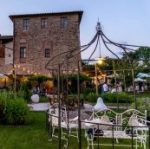 Lake Trasimeno Weddings
"The pictures and memories we have from our Italian wedding are a once in a lifetime experience that we will cherish forever. Thank you for making our dreams possible."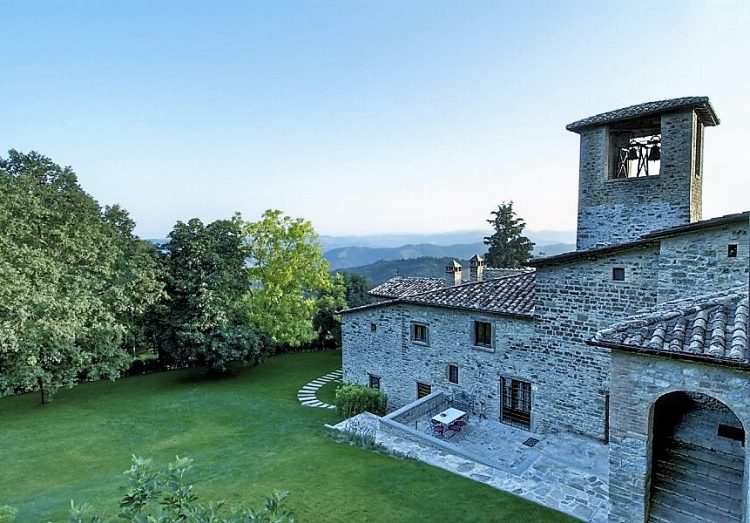 A Wedding in Gubbio Abbey:
Villa Venue for Civil Weddings
Umbria Hills, between Gubbio and Perugia
Legal binding, Catholic, Humanist & Symbolic ceremonies
Same sex Civil unions
Umbria's Venue with a permit to conduct Legal Binding Ceremonies
All Week
All citizenships
it can accommodate a civil ceremony, a wedding reception and accommodations for the guests!
---
The Abbey, surrounded by green and with its Medieval atmosphere, is the ideal place for a wedding.
Many couples have chosen it as the location to celebrate their best day. In the Abbey there are 16 rooms of various types and can sleep 53 guests.
Your wedding will be personalized to your ideas and style. Inside the Abbey there is also an intimate Wedding hall, where you can have a civil ceremony celebrated by the Local Mayor. The reception can be around the pool as well or in our beautiful panoramic restaurant or in the park with the views of the surrounding hills.
Wedding Venue in Umbria for Civil, Legal Binding Ceremonies: Umbria Abbey Gallery
---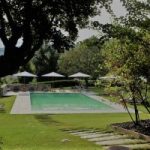 Garden Ceremony at Umbria Abbey
"Without Just Get Married in Italy, it just wouldn't have been the same. In fact, until we were introduced to Deborah, we didn't think we could even contemplate such a beautiful wedding!"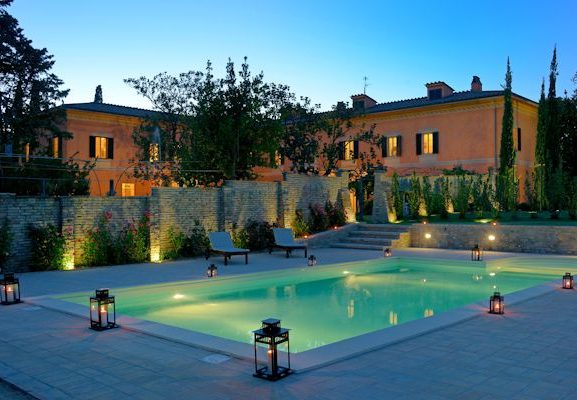 A Wedding in Perugian Villa:
Garden Ceremony in Monteriggioni, Siena outskirt
Legal binding Marriage, Civil Unions, Civil Partnerships, Blessing and Humanist ceremonies
Gardens Ceremony @ a Villa in Perugia outskirt
All Week
All citizenships


---

Outdoor Wedding Venue in UmbriaLocated on the outskirts of the city of Perugia , on the green hill of Piscille, today the Perugian villa built in the early 1700s, has now been restored to its original splendor.A beautiful garden adorned with a beautiful fountain in front of the building welcomes guests. A large pool of recent construction was carried out in a relaxing area of the park.A prestigious solution, rich in history and charm, for those looking for a location for a civil wedding, that combines a garden legal binding ceremony in Umbria, a wedding reception and the accommodations for the guests.
Wedding Venue in Umbria for Civil, Legal Binding Ceremonies: Perugian Villa Gallery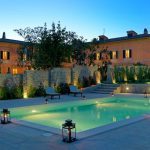 Perugian Villa Weddings in Umbria
"Our wedding day was everything that we wanted and more!

All we can say is WOW! WOW! WOW! "
"We had an amazing time in Italy and the most wonderful wedding day in Gubbio! We cannot thank you enough! Everyone commented on how lovely you were and how special the wedding day was"
mr & mrs Thrower (UK)
married in GUBBIO, umbria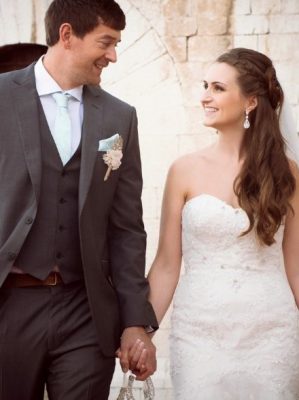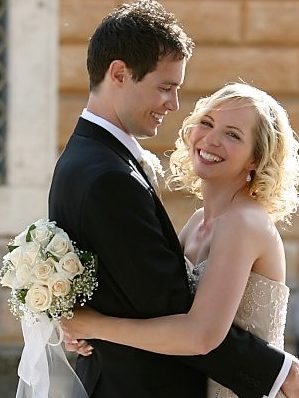 " You deserve a huge pat on the back for a job well done. We would do it all again if we could, that's how much we enjoyed ourselves. Thank you for making our dream come alive and for being so empathetic when needed"
Mr & Mrs Higgs (australia)
married in orvieto, umbria